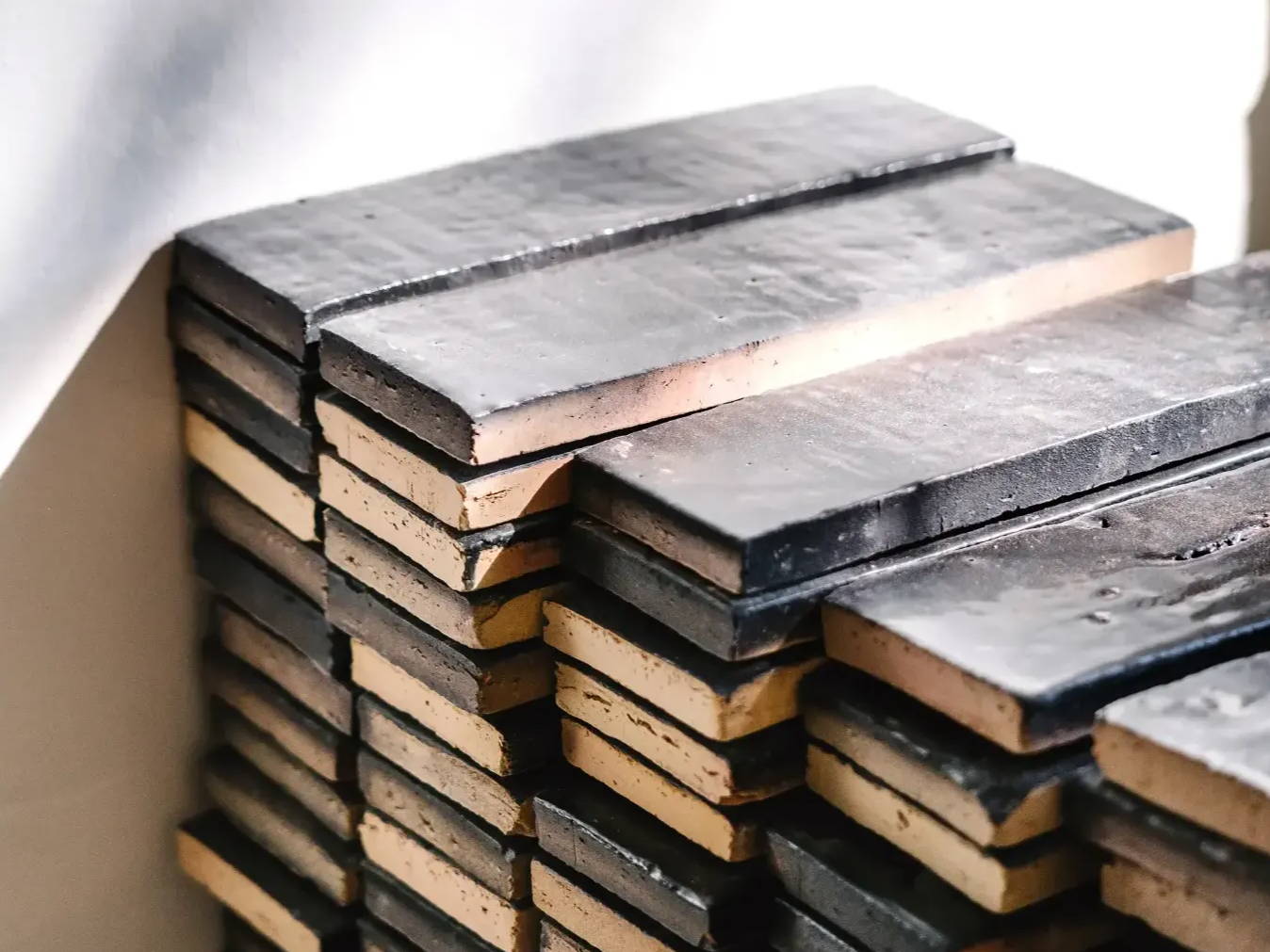 ---
Pairing the craft of Saltillo tile making with glazing techniques from Morocco, this rustic tile has become a crowd favorite.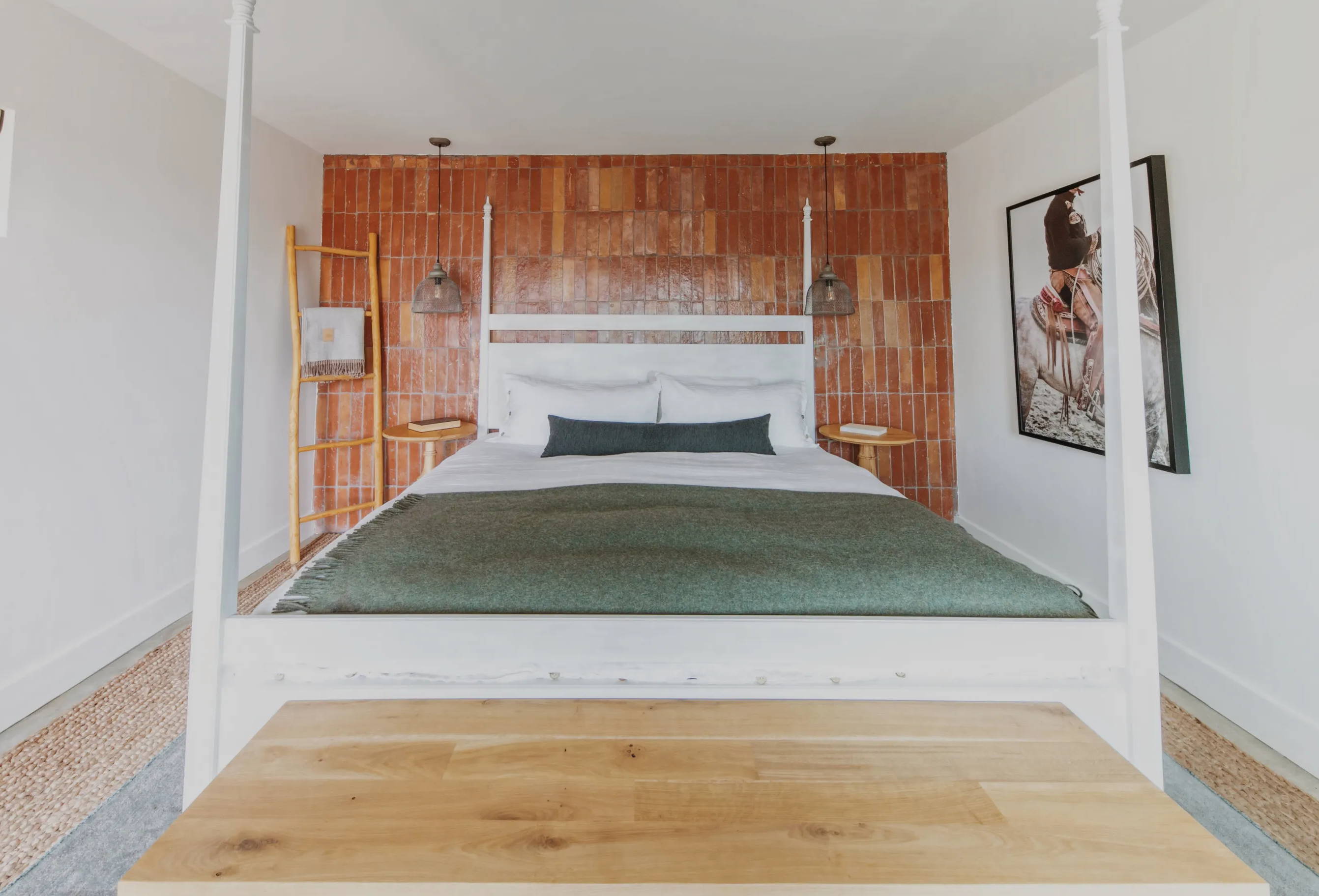 ---
The Natural Terracotta collection adds spectacular natural vibes,
and organic textures to your space.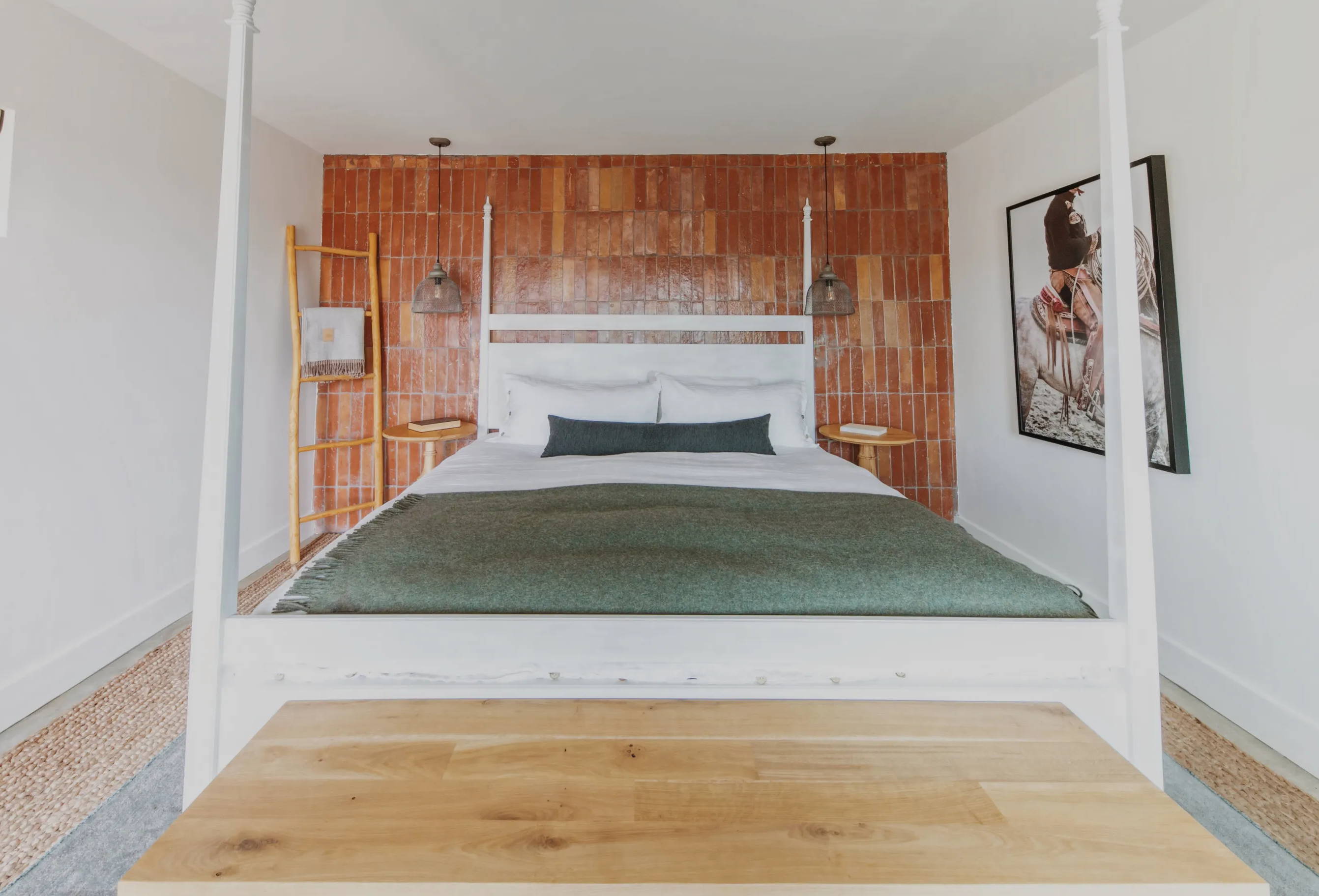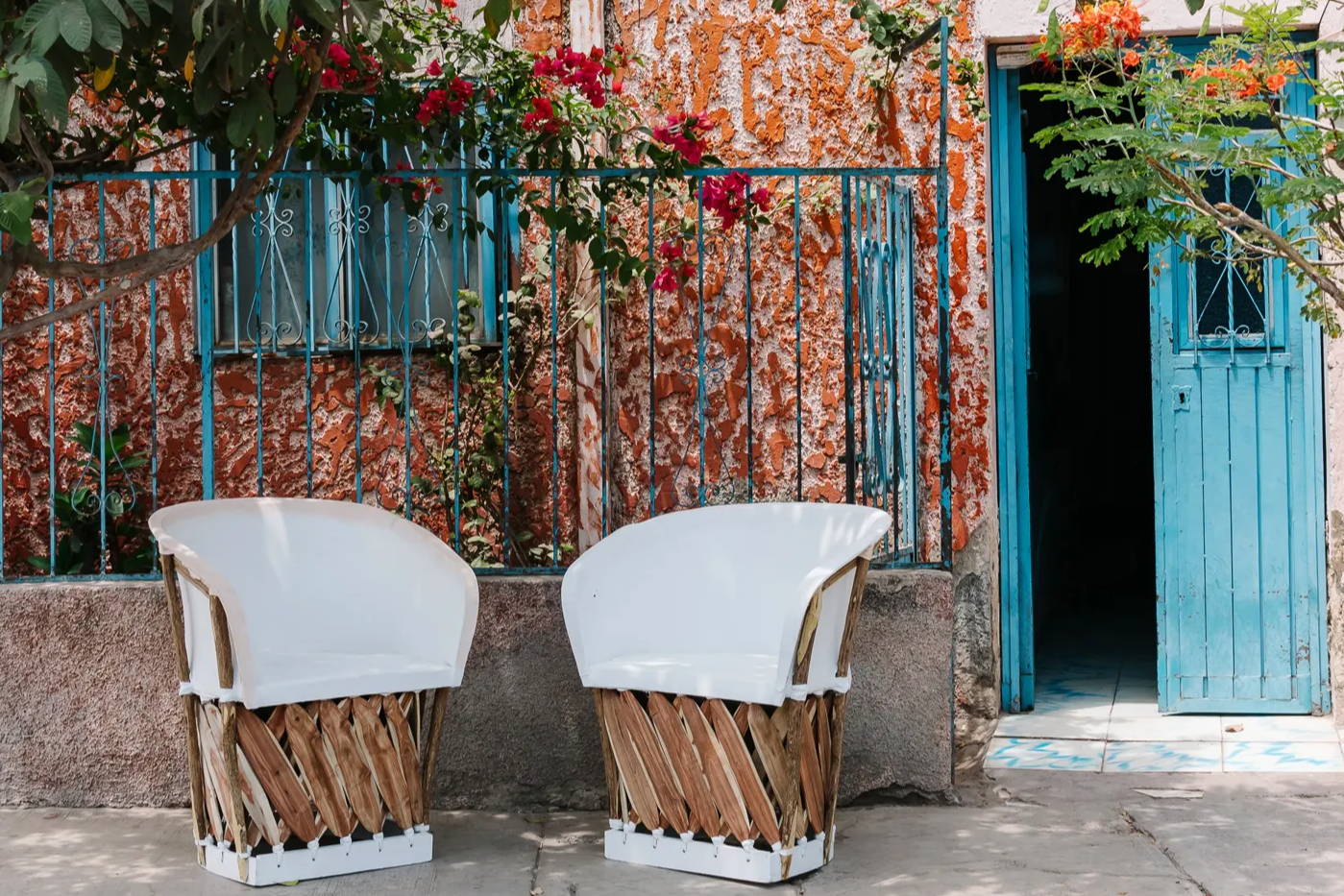 ---
We offer more than just tile.
Look and see... 'tile' isn't even in our name.
Clay Casa is our line of original, hand-made products for the home.