---
---
Acclaimed interior designer, Annie Downing, shares her picks to "make a home feel a little bit more lived in"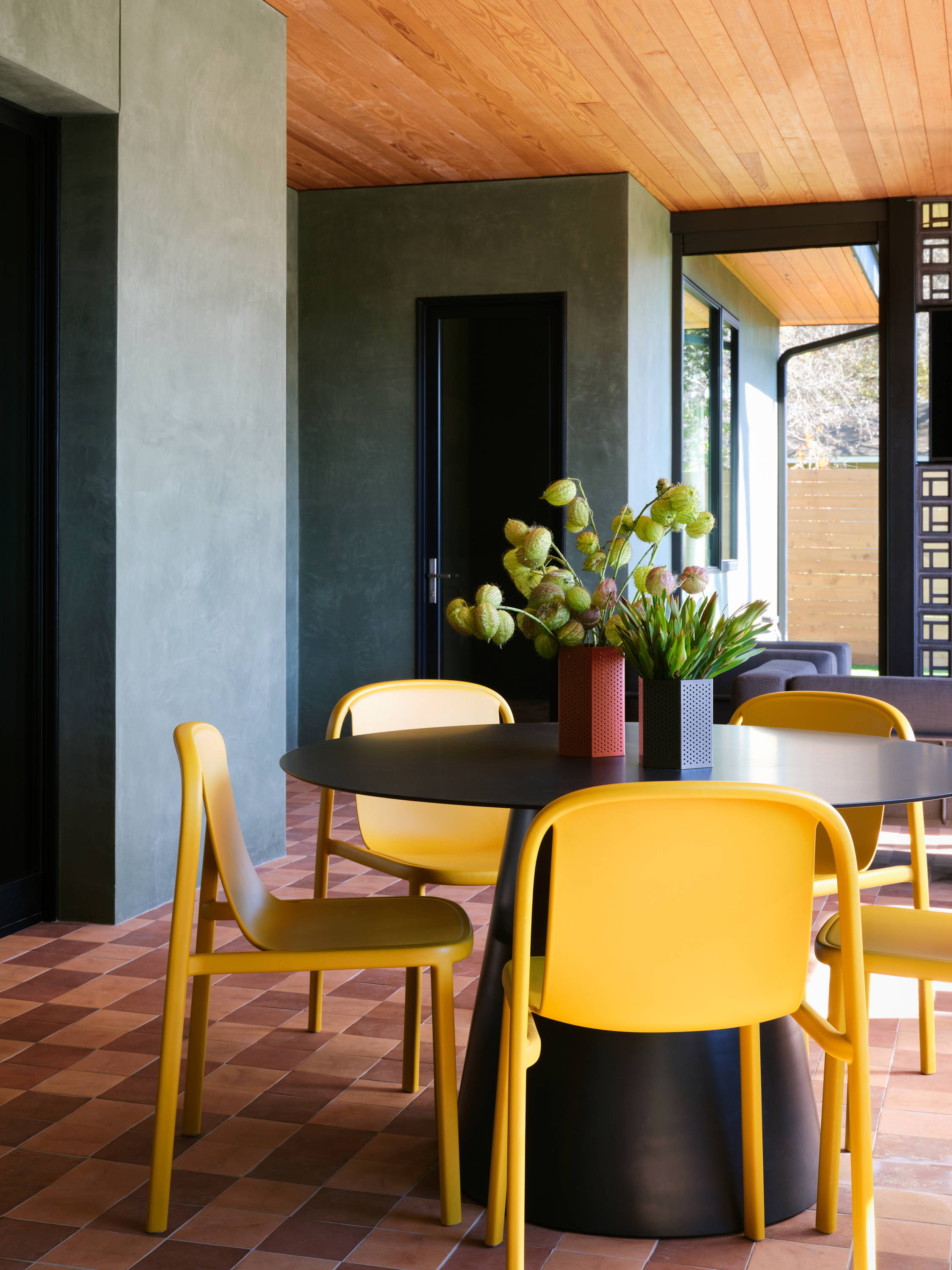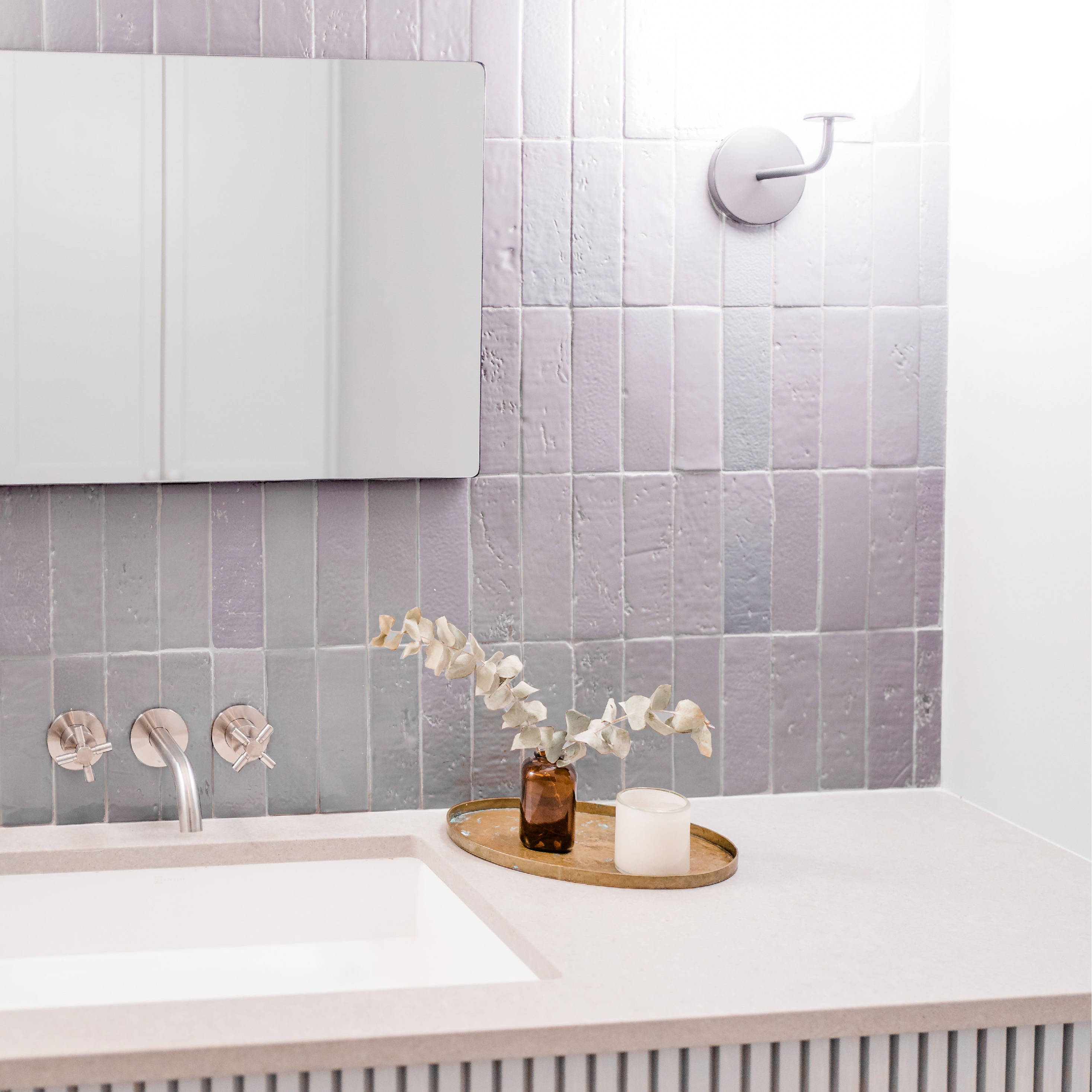 ---
Distressed surface & durable glazes. This tile instantly brings character to your space.
---
Sustainably made for centuries. Add spectacular earthy vibes, and organic textures to your space.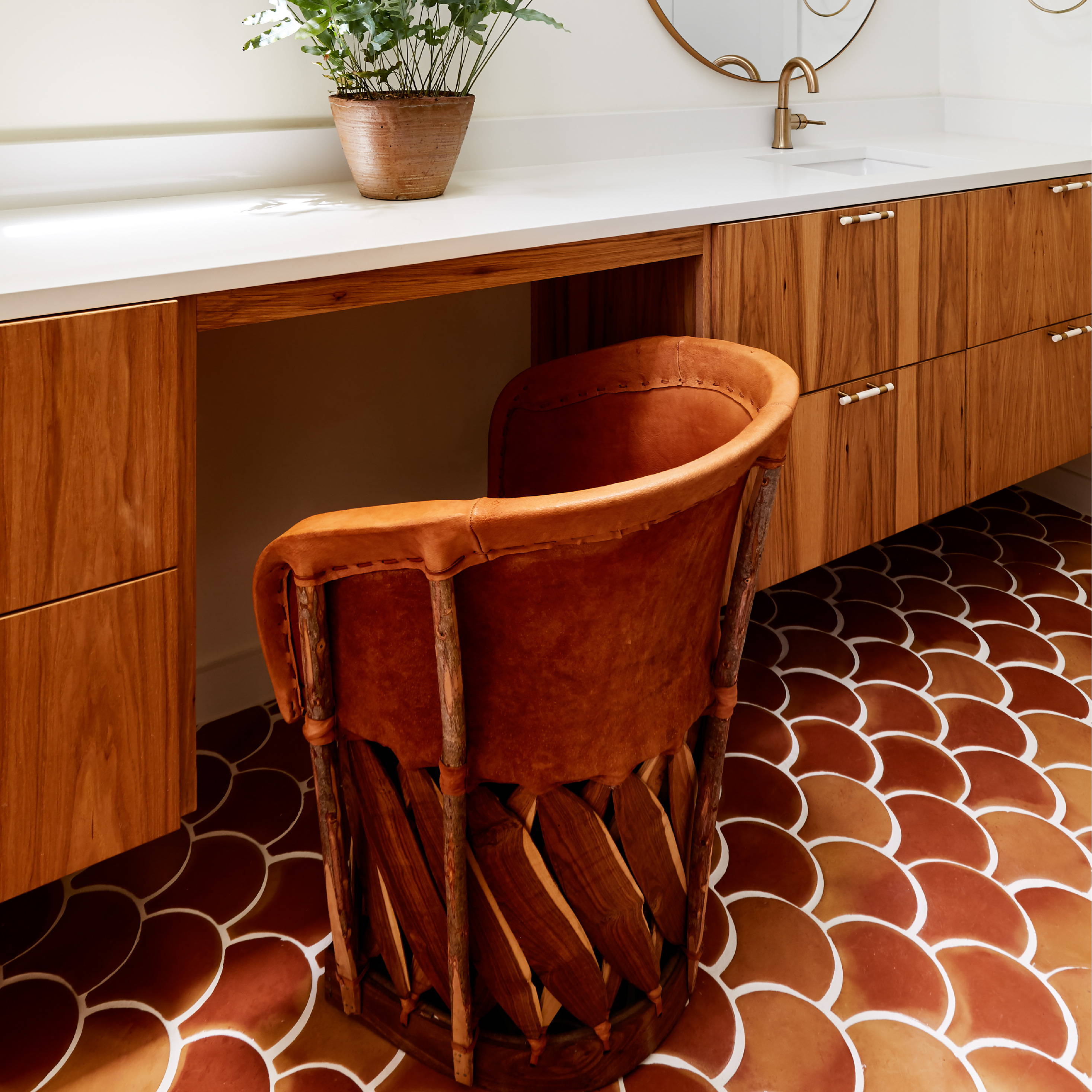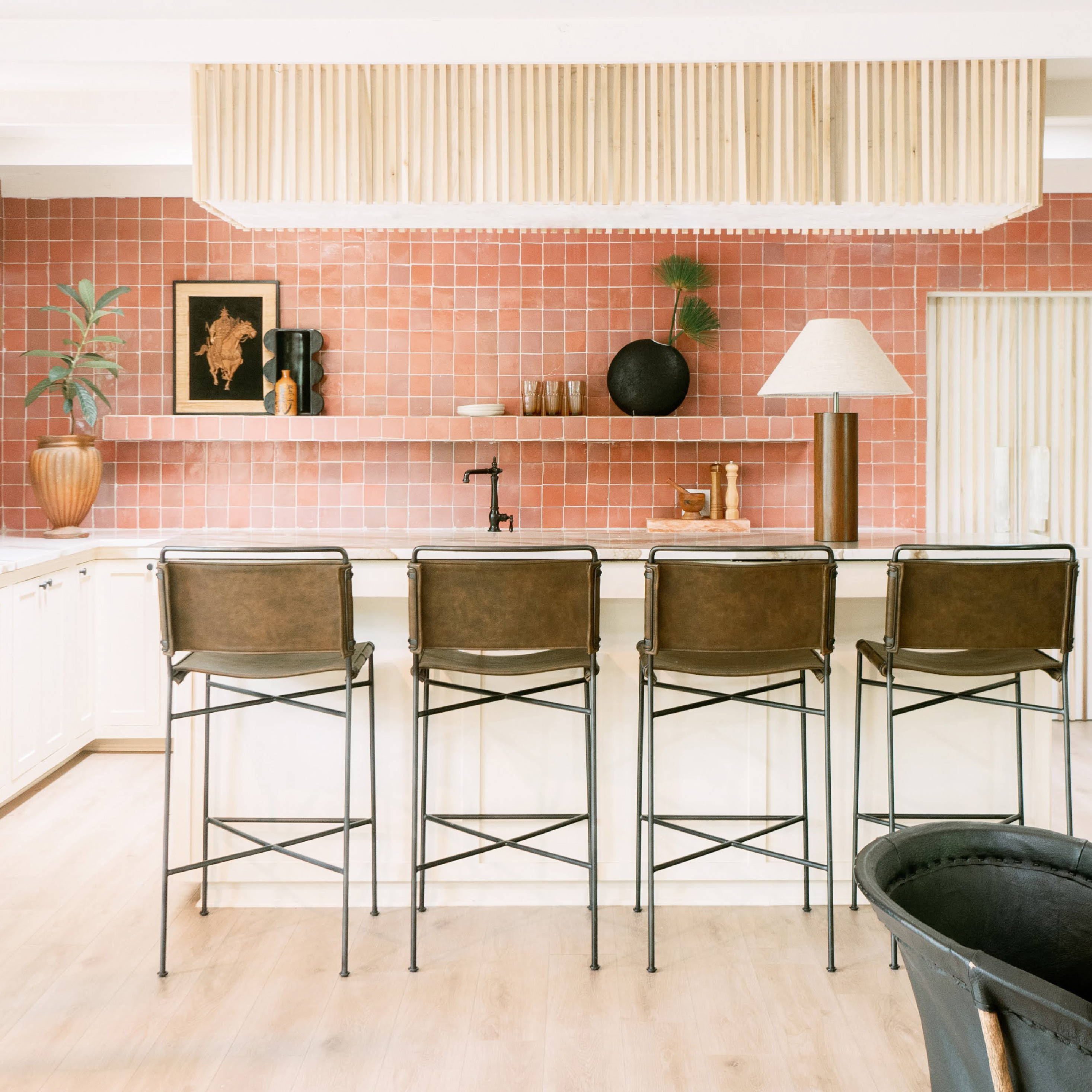 ---
The designers' choice. Lead-free and ethically made, our zellige tiles are not your average tile.
---
Palmas Emerald: The enhanced and brighter version of Palmas Forest.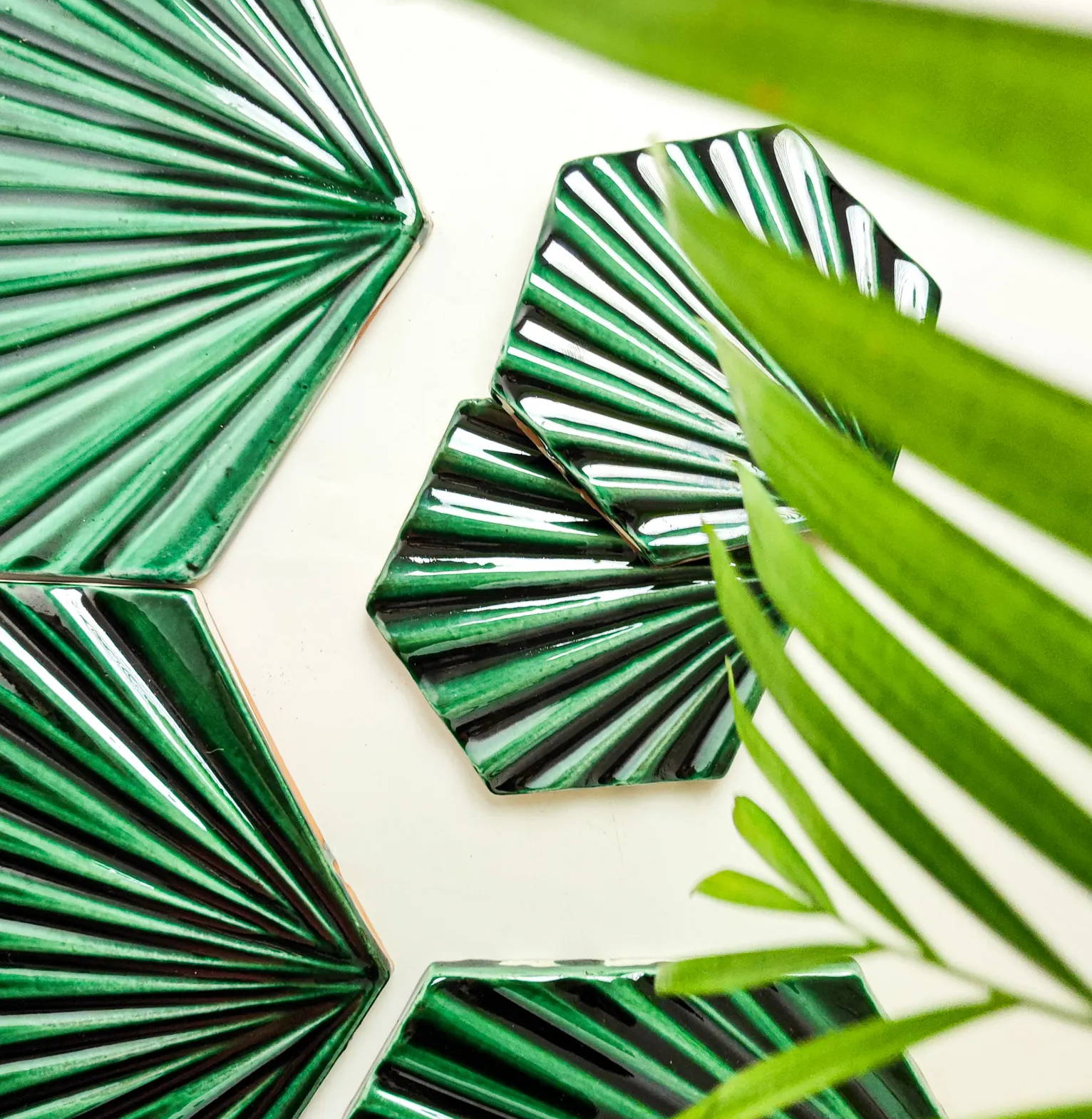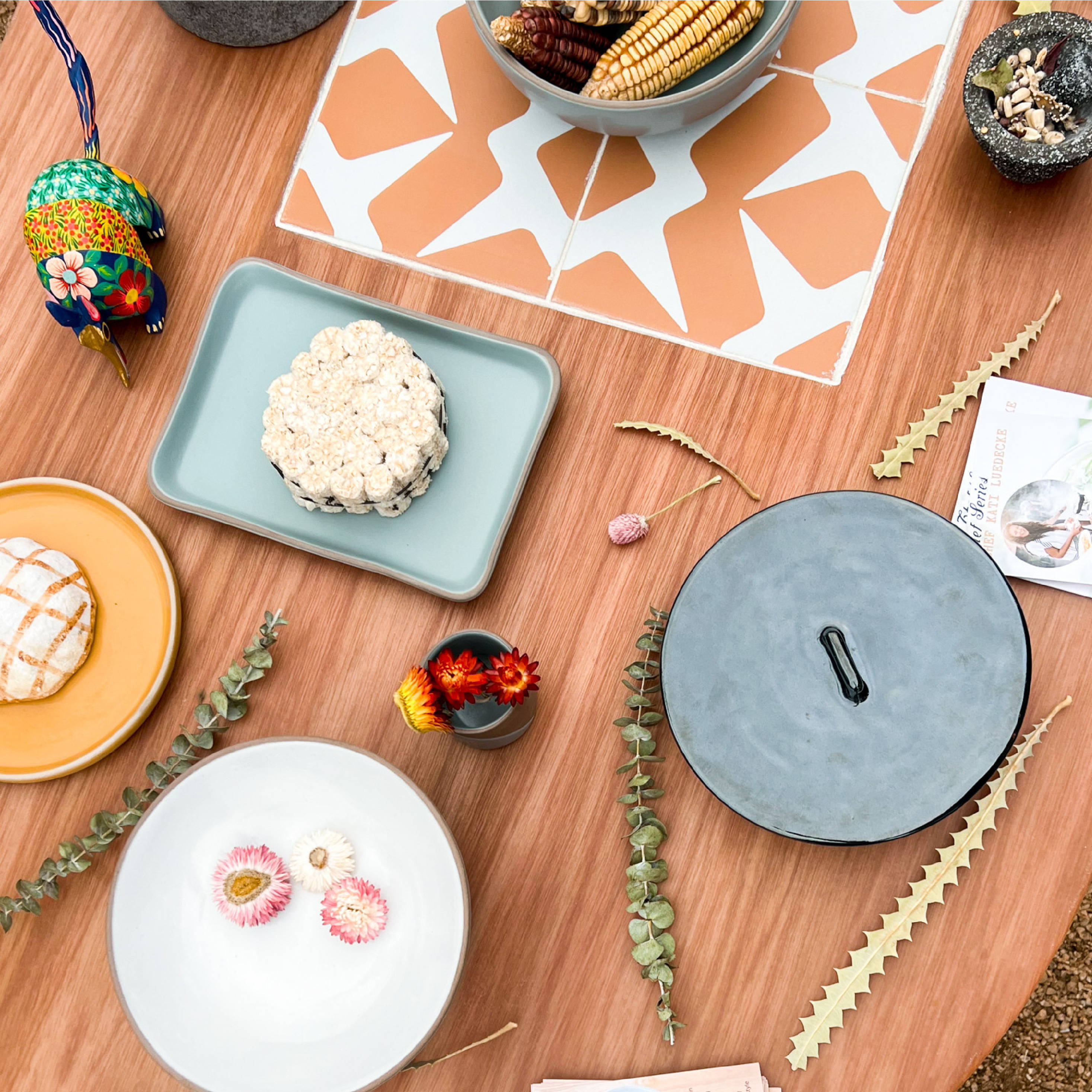 ---
Our original, hand-made products for the home. Clay Casa is for everyone, from ethically made equipal furniture to ceramic tableware.
---
Our blog features design and installation tips, behind-the-scenes, and anything else you need to know to make informed decisions about your space.
---